On November 21st
The Qatar World Cup kicked off
28 days, 32 teams, 64 games
Playing for the World Cup of their dreams
To compete for the highest honor in football
With rich experience in providing visual effects services for international events, Leyard's "China Screen" once again shines on the world stage. From stadiums to outdoor fans view competition area, from live TV studios to outdoor advertising, hotels and coffee bars, …… Leyard's 1,500 square meters of LED screens meet the needs of all scenes and provide comprehensive services for the Qatar World Cup.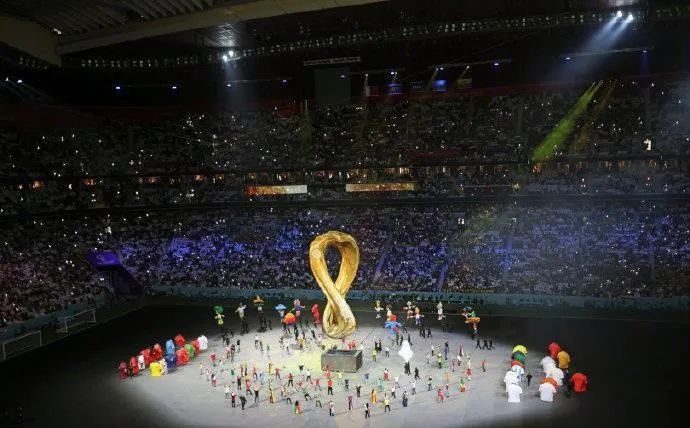 In anticipation of the biggest festival for fans, more than 1.2 million global visitors from around the world came to Qatar, when parks and green spaces in the capital Doha were "transformed" into "fan zones" to witness the birth of the King.
From this moment on, the 32 teams will be running and sweating for the World Cup and the love of football. From this moment on, 5 billion viewers around the world will enjoy, mourn and revel in this football extravaganza. From this moment on, just like four years ago during the World Cup in Russia, the brand spirit of "Let the world see" will connect Leyard with global users through emotional resonance.
The Qatar World Cup is not only a football feast, but also a stage for different brands to compete together. The debut of the Leyard display products in Qatar is a spectacular display, highlighting the position of the global leader in visual effect technology.
With 27 years of deep involvement in the display industry, Leyard has continuously expanded the application ecology and scene of its products to escort various sports events. Beijing Olympic Games, Beijing Winter Olympic Games, Beijing Paralympic Winter Games, Wuhan Military Games, the closing ceremony of the World Cup in Russia, the IAAF Diamond Games… Leyard frequently appeared in major international events to help the development of sports.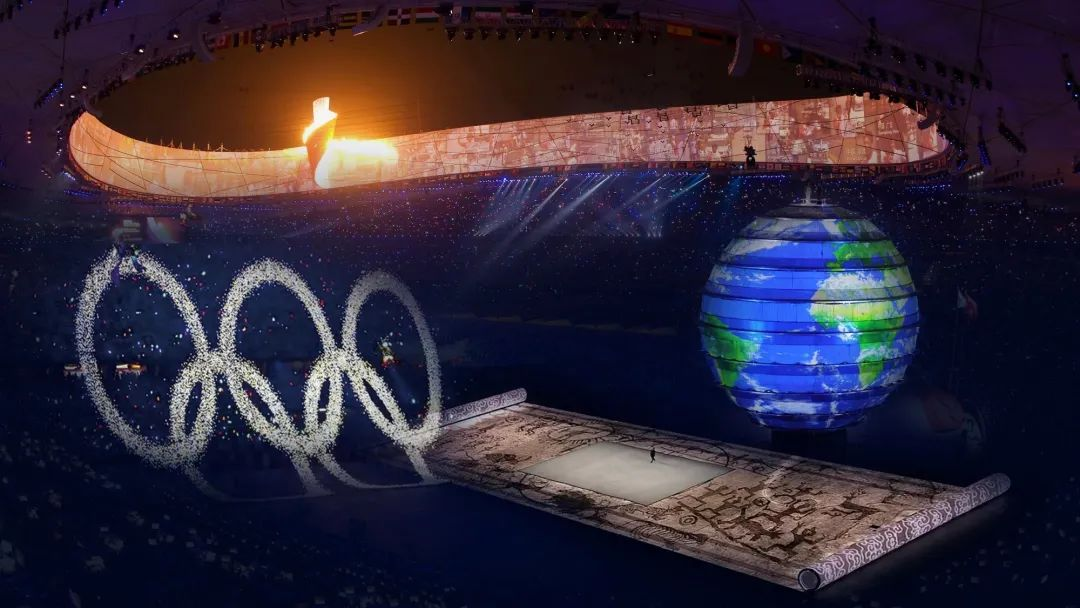 In the future, Leyard will continue to deepen the sports industry with cutting-edge products and high-quality services, and promote the continuous upgrading of the global sports industry
---
Post time: Nov-25-2022