With the deepening conception of meta verse in people's minds, it begins to have a wide affect in life, like revolutionary changes in commercial real estate. As we know,more and more real estate exhibition centers use LED digital exhibition way that integrates science and technology power in place of traditional way.
In cross-border cooperation of China Railway Construction and Huawei ,Digital technology and community life was deeply fused into "Digital + Community" smart habitat.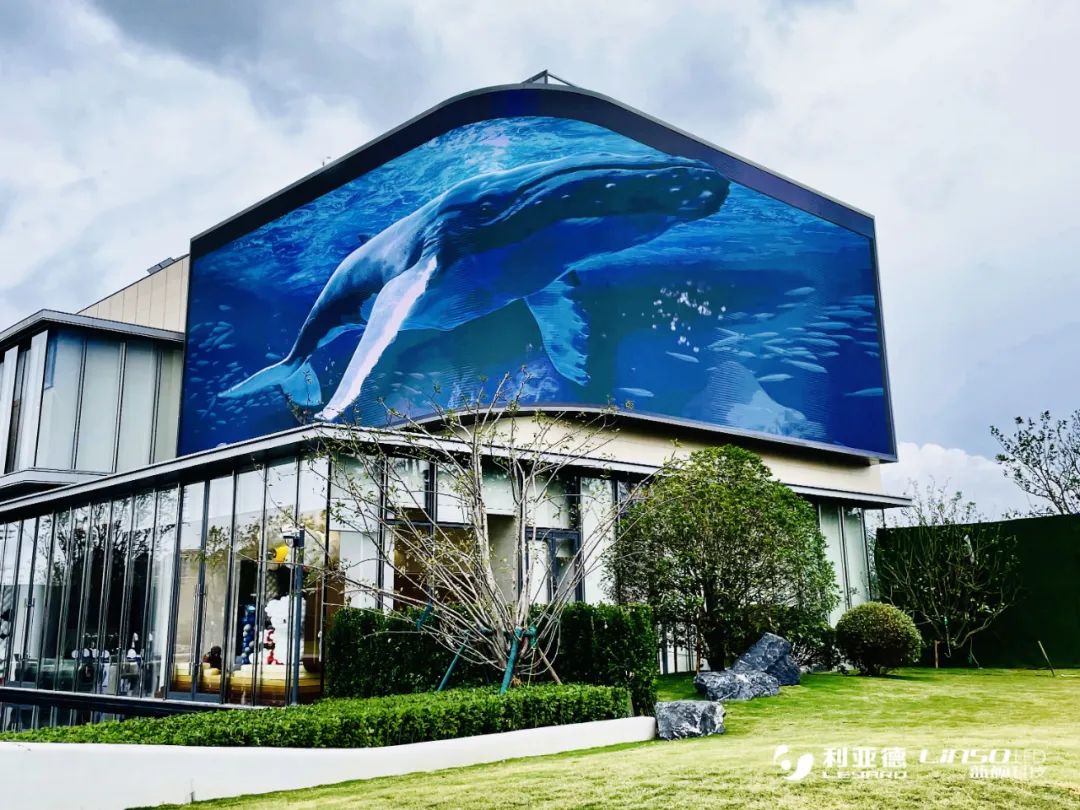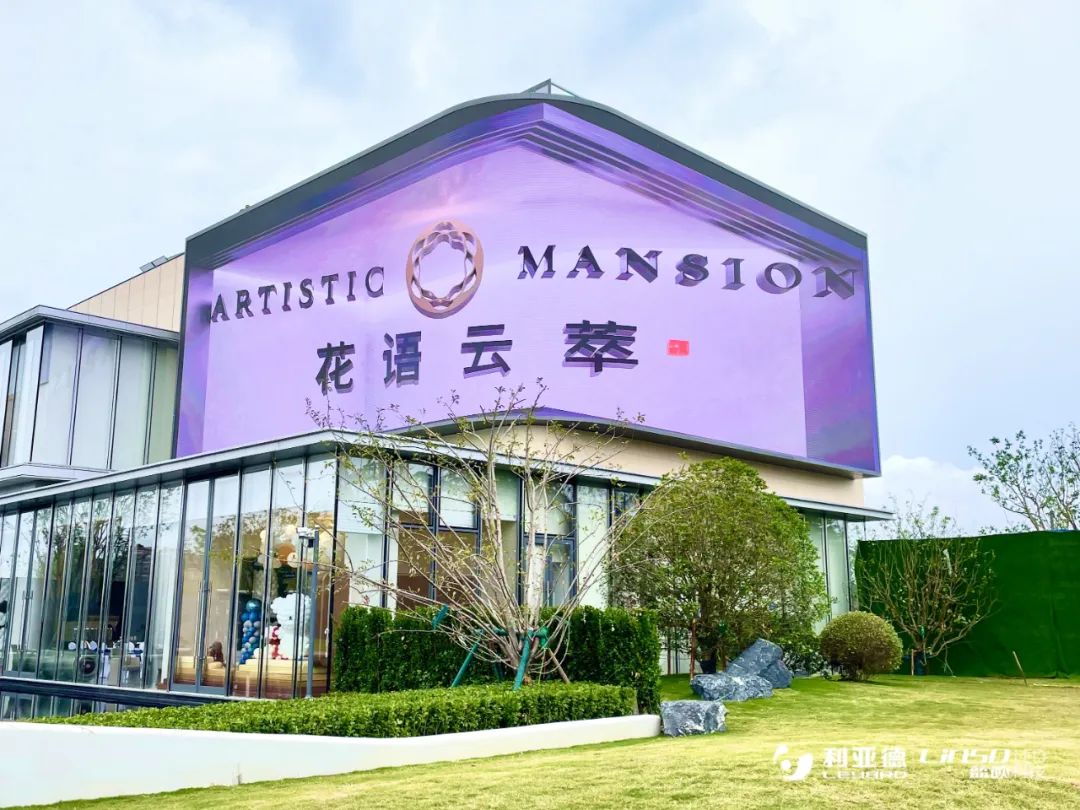 In short, technology energizes quality life and customized digital visual effect content expands brand influence and highly deepens the impression of commercial brand.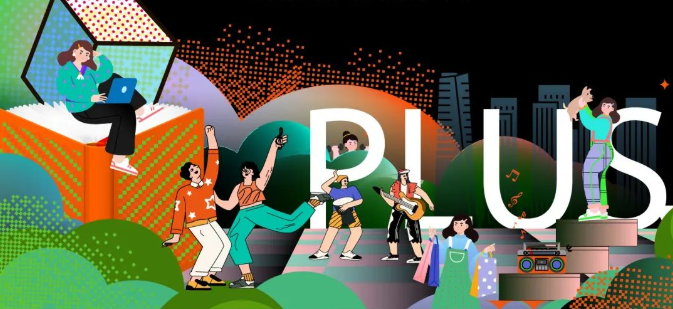 ---
Post time: Jul-20-2022