Located in Yongin,South Korea, LOTTE Mall-Suji becomes a new commercial complex consisting of 22 floors of residences and 6 floors of shopping centers. The largest ELEVATOR 3D curved LED interactive media tower and 4 HD LED walls made by Leyard-Linso are distributed throughout the mall, which brought AR games, theme vision, commercial ads and made it a an Instagram-worthy location.
LED Media Tower in Atrium
The elevator media tower adopts super-large LED facade screen consisting of hyperboloid surface (9 meters wide, 24 meters high), from which the digital content is for families to play.
With the theme of "Suji-Forest", It created a story-telling character that can be met in virtual reality and enjoy various games. By personal mobile devices and large facade LED, It also provided clues to expand shopping flow to all floors.
Some cute and energetic digital contents like "Time to Fun", "Green Tower" and "Suji-Forest" as well as "SUJI Canteen magic duel" on the window of green hall are broadcasted every hour on time.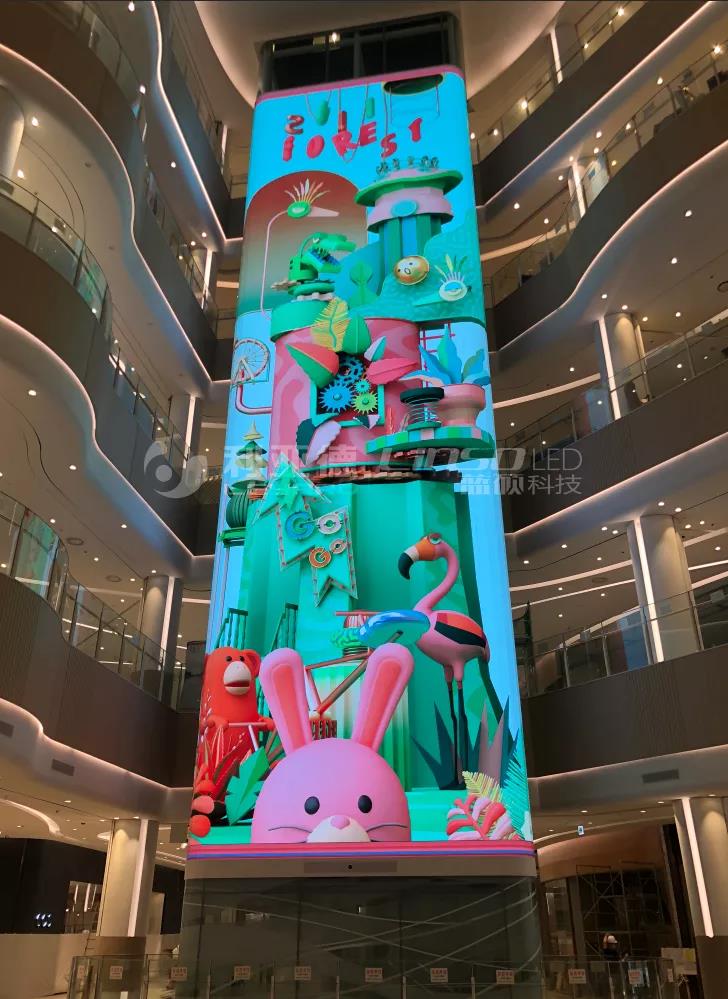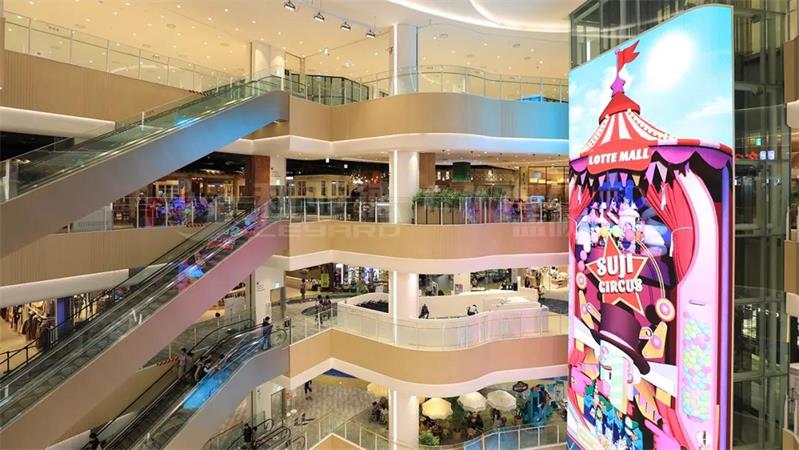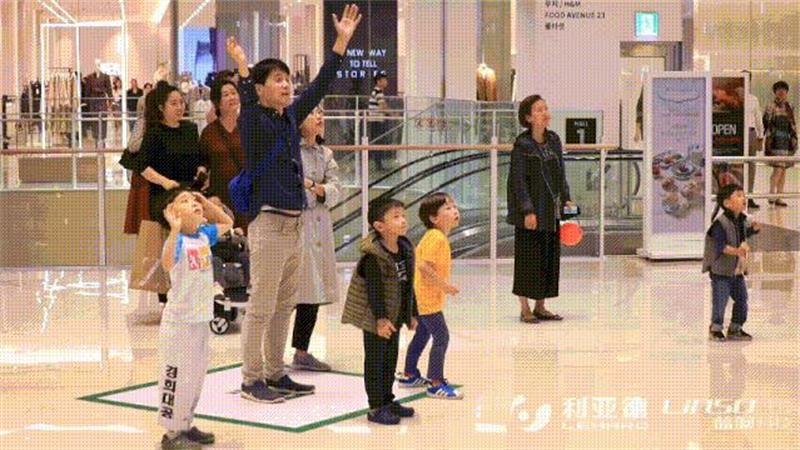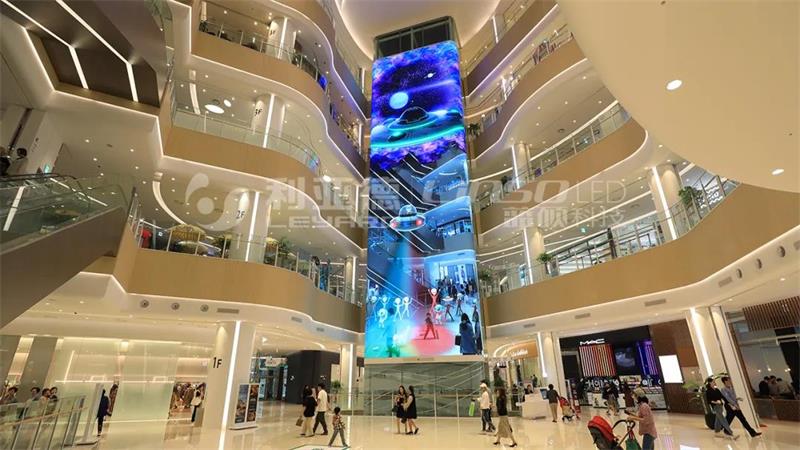 ---
Post time: Mar-03-2022