Convenient Installation Indoor Fixed LED Screen Placed Everywhere
Product Detail
Technical Parameters
Case Appreciation
Download
Product Tags
★ 45°design on cabinet for 2.6 and 3.9
★ High refresh rate, no ghosting
★ Excellent visual quality, seamless alignment
★ Magnetic front service
★ Anti fire / corrosion
★ High contrast ratio > 5000:1
★ Cabinet protection design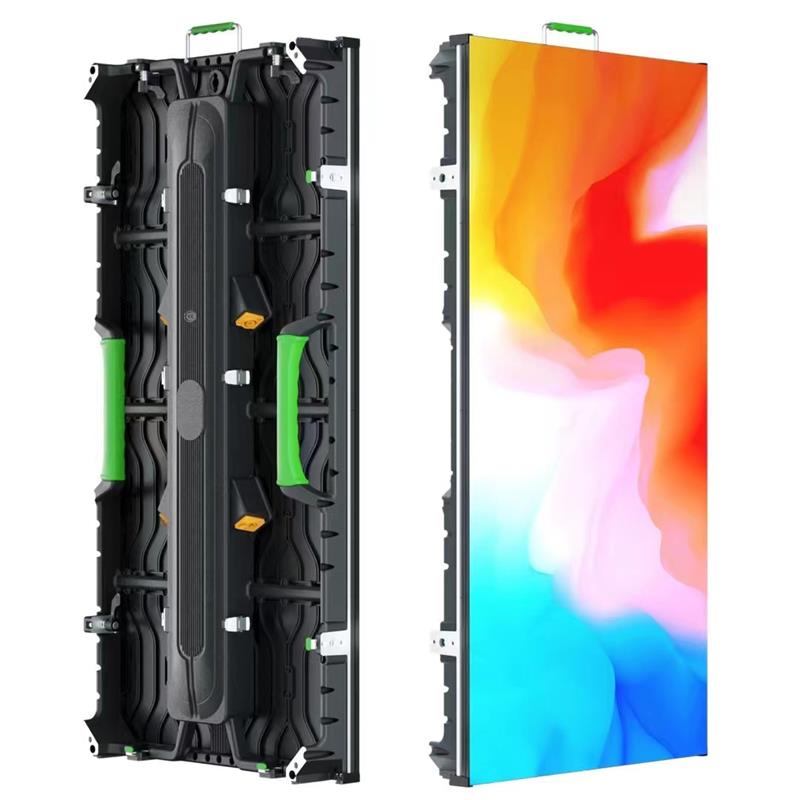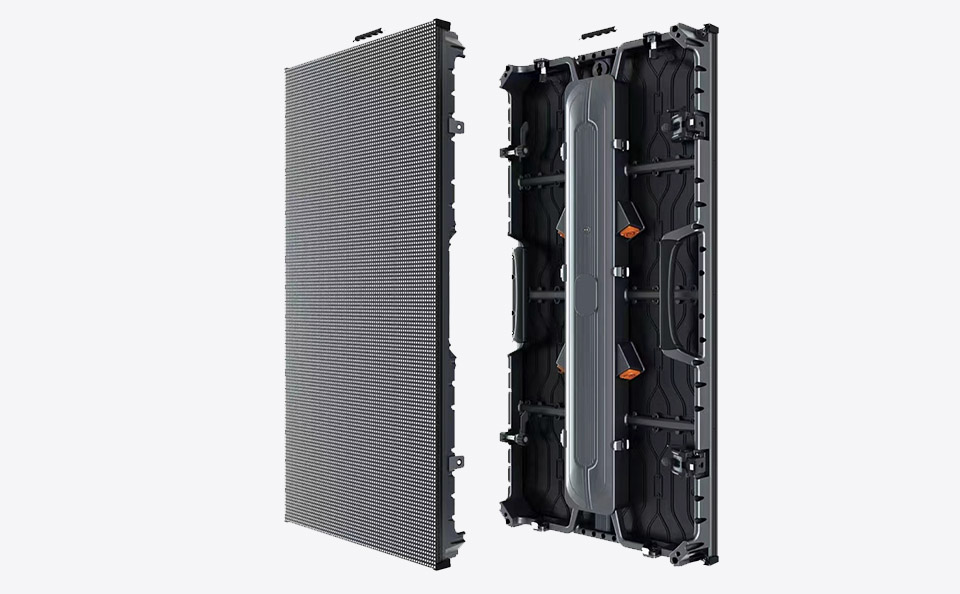 The Highly Reliable Smd Technology Is Popularly Known For Its Super-Wide Viewing Angle For The Led Screen
The highly reliable SMD technology is popularly known for its super-wide viewing angle for the LED screen. Whats more, there are many benefits of the MSD technology that makes the indoor LED display outstanding in the crowd, such as higher contrast ratio, stable video deliverance, vibrant non-flickering images, high quality and vivid color performance. And it also has higher refresh rate, high pixel density, super uniformity in color ,Last but not the least , it is low budget. 
The Indoor Fixed Led Displays
The indoor fixed LED displays are made to be transportable and convenient to be placed anywhere. LED displays are easily set in gyms, stores, meeting rooms, airports, banks, hotels, hospitals, nurseries, supermarkets, conference rooms, or even in the theaters, etc.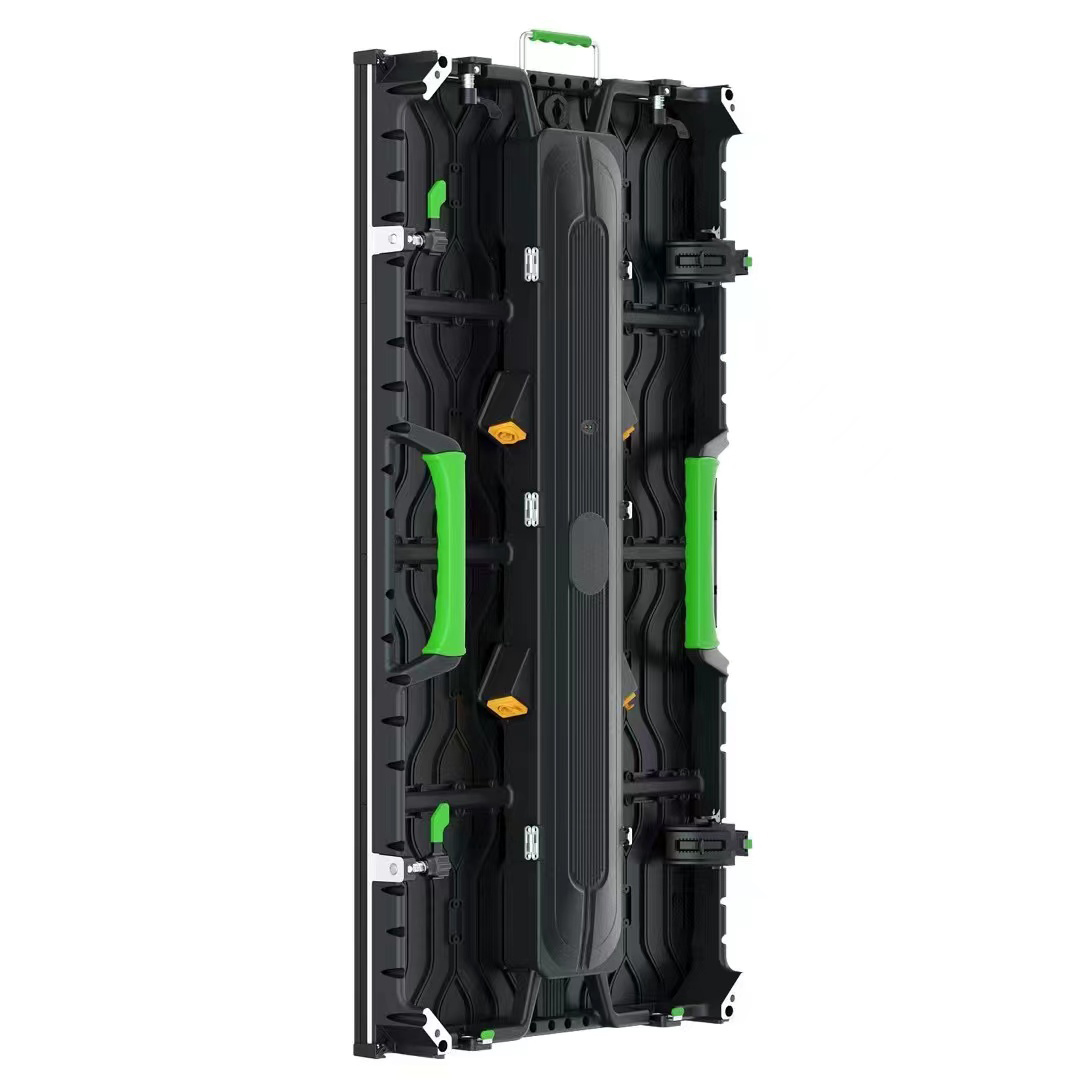 Indoor Led Displays Are One Of The Most Straightforward Screens To Install
Indoor LED displays are one of the most straightforward screens to install. The LED display is carefully developed with high quality and versatile brand SMD LED chip. As mentioned above, due to SMD chip technology, the luminescence and brightness of the screen increase significantly while providing a better, colorful, sharper and more evident impact than any other LED displays. 
---
---
Product Name

LSIF1.5

LSIF1.8

LSIF2.5

LSIF2.6

LSIF3.9

Pixel Pitch(mm)

1.579mm

1.875mm

2.5mm

2.6mm

3.9mm

LED Type

3in1 SMD 1010

3in1 SMD 1515

3in1 SMD 2121

3in1 SMD 2121

3in1 SMD 2121

Cabinet Resolution

304*304

256*256

192*192

192*192

128*128

Pixel Density

(pixels/m2)

401111

284089

160000

147456

65536

Cabinet Size

(W x H x D)

480*480*57

480*480*57

480*480*57

500*500*60

500*500*60

Modules/Cabinet

(W x H)

2*2

2*2

2*2

2*2

2*2

Module Resolution

152*152

128*128

96*96

96*96

64*64

Module Size 

(W x H)

240×240

240×240

240×240

250*250

250*250

Power Consumption 

Maximum ( W/m2 )

600

600

600

620

620

Power Consumption

 Typical (W/m2)

200

200

200

220

220

Line Voltage

AC110-240V ( 50-60HZ)

Cabinet Material

Die-casting aluminum

Cabinet Weight

4.9Kg/cabinet

4.9Kg/cabinet

4.9Kg/cabinet

5.5Kg/cabinet

5.5Kg/cabinet

Brightness Max, 

Calibration On (cd/m2)

600~800                       600~800                          600~800                              1000~1500                       1000~1500

LED Refresh Rate

1920~3840H

Color Temperature 

Adjust (k)

2000~9000

Viewing Angle

H:160°/V:160°

Frame Rate

50/60Hz

Gray Scale 

Processing

16 bit

Service Access

Front&Rear

LED Lifetime, 

Typical

100,000H

Environment

Indoor

Runtime Duty Cycle 

(Hours/Day)

24/7

Storage Temperature/Humidity

-20℃~40℃

(degrees F/C) 10-85% relative humidity

non-condensing

Opertating Temperature/Humidity 

-20℃~40℃

(degrees F/C) 10-85% relative humidity

non-condensing

IP Rating (F/R)

IP40/IP30

90°installation

Not available

 Not available

 Not available

YES

YES
Write your message here and send it to us