Outdoor Regular/Irregular LED Screen Display with cost-efficient Budget
Product Detail
Technical Parameters
Case Appreciation
Download
Product Tags
Outdoor LED screens provide a bravo way to advertise, inform or display any chosen content outdoors, helping to catch the eye of audiences and passersby you may not have reached otherwise. In term of its high brightness specification, the screen delivers a excellent image to these audiences, even in low visibility, serving as a great form of representation for your brand, product or service in a passive and stylish way. These screens can even help to keep people safe, offering important information to passersby when needed in a efficient way .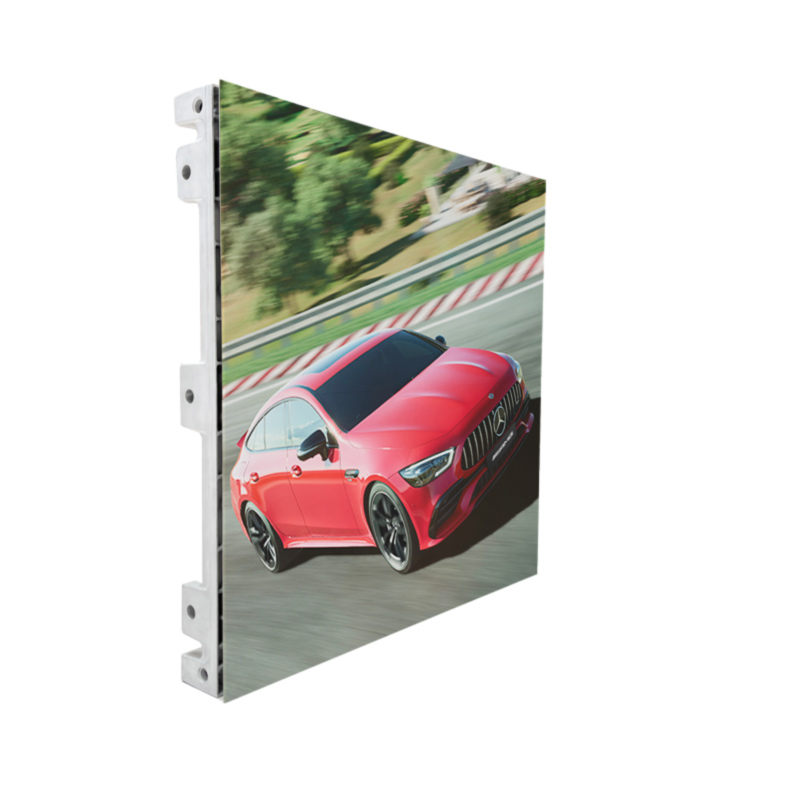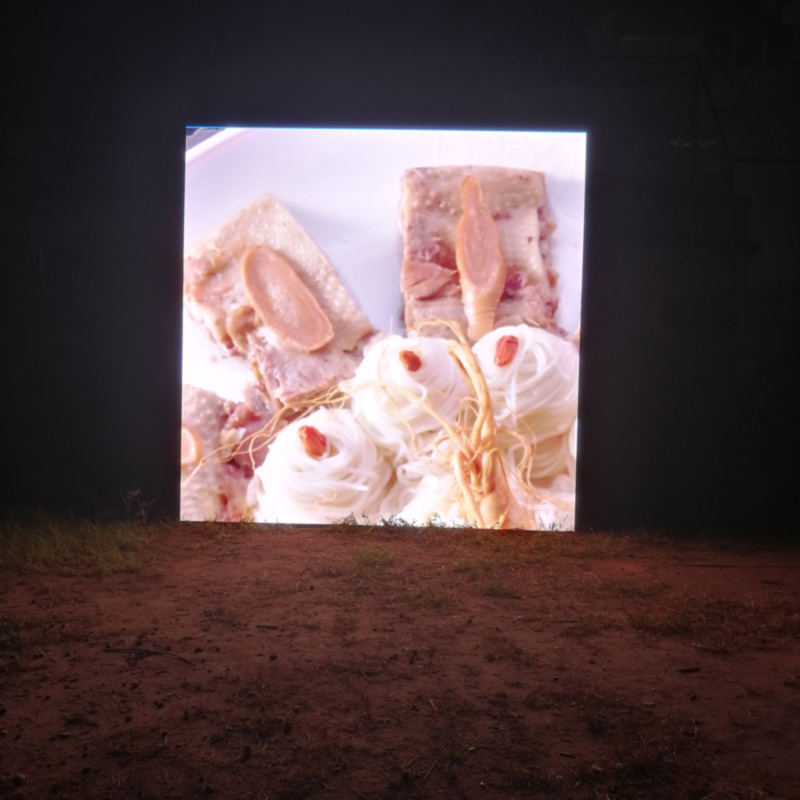 The features of outdoor led screens by LINSO is to be visible and functional in any exposure and also climatic conditions,like in humid environment. The reproduced images are able to be seen in daylight or in the dark, from sunrise to sunset even in strong direct sunlight or at night without glare effects. Because of their flexibility, they can reach large dimensions and cover whole buildings, be integrated into a scaffolding, installed on poles, roof-tops, walls,etc.
These features make the LED video walls adaptable to any type application : from advertising to entertainment, from communication to information,Its a revolution in the world of media.
Thanks to the lowest operation cost throughout the product's life cycle , Its your first choice for cost-efficient DOOH LED display.
High brightness,high contrast ratio
High refresh rate, no ghosting
Excellent visual quality, seamless alignment
Magnetic front service,front installation
Anti fire / corrosion
High contrast ratio > 5000:1
Customized PCB design for more reliable 
---
---
| | | |
| --- | --- | --- |
| Model name | LSOF156 | LSOF195 |
| Pixel Pitch (mm) | 1.56 | 1.953 |
| Pixel Density (dot/m2) | 409600 | 262144 |
| Cabinet resolution | 192*192 | 256*256 |
| Cabinet Size (Wmm * Hmm* Dmm) | 500*500*80 | 500*500*80 |
| Module Size (Wmm * Hmm*D) | 250*250*24.6 | 250*250*24.6 |
| Module Resolution (PX* PX) | 160*160 | 128*128 |
| Module Weight (kg) | 0.55 | 0.55 |
| Drive Mode: | Constant Current | Constant Current |
| Horizontal Viewing Angle (Deg) | 160 | 160 |
| Vertical Viewing Angle (Deg) | 160 | 160 |
| Brightness (cd/m2) | 3500 | 3500 |
| Contrast Ratio | 6000:1 | 6000:1 |
| Grey Scale(bit) | ≥14 | ≥14 |
| Color temperature | 3000~10000K | 3000~10000K |
| Refresh Rate (Hz) | 3840 | 3840 |
| Max Power Dissipation(W/m²) | 800 | 800 |
| Average Power consumption ((W/m²) | 280 | 280 |
| Cabinet Weight (Kg) | 500*500      7.5kg/cabinet | 500*500      7.5kg/cabinet |
| Input Voltage (V) | AC100~240V(50-60Hz) | AC100~240V(50-60Hz) |
| Working Temperature (℃) | -20 ~ +40 | -20 ~ +40 |
| Working Humidity(RH) | 10%~80% | 10%~80% |
| Waterproof Level | IP65/IP54 | IP65/IP54 |
| working life | 100000H | 100000H |
| Service access | Front/Rear | Front/Rear |
| Installtion Method | Fixed installation | Fixed installation |
Write your message here and send it to us