Creative Sphere LED Screen Stands Out with 360 Degree Viewing Angle
Product Detail
Technical Parameters
Case Appreciation
Download
Product Tags
★ Beautiful and eye-catching shape and creative structure  
★ Different diameters are available
★ Customized mechanical system(Lifted up & down)is optional
★ Excellent flatness & seamless alignment
★ Dismountable cabinet and structure for easy transportation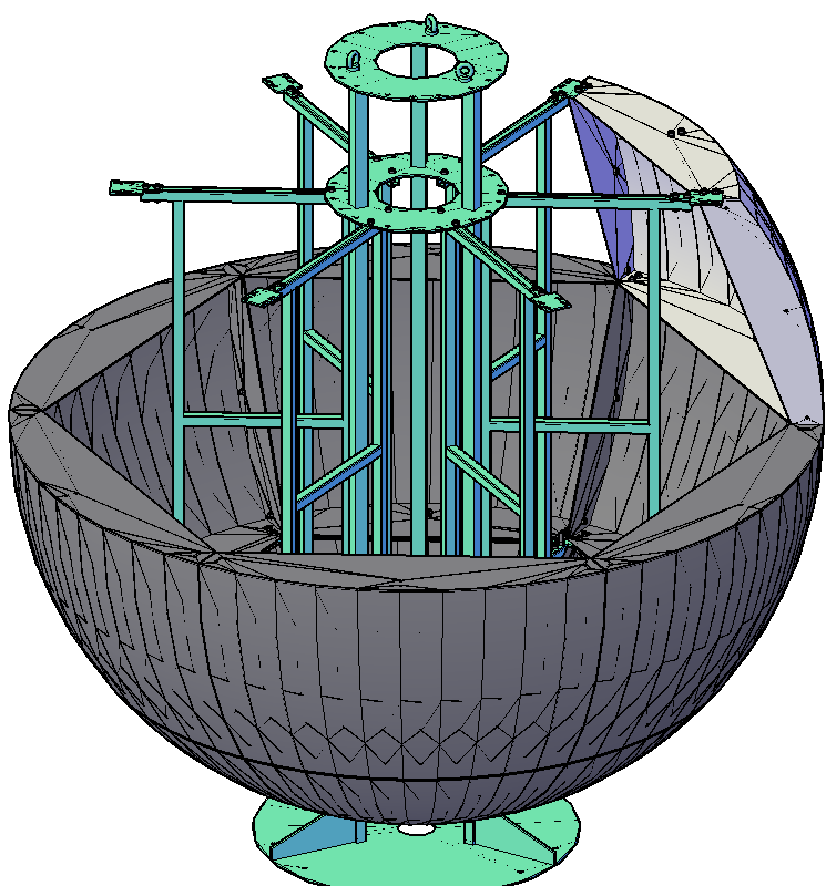 It Plays Dynamic Videos To The Public In 360 Degrees Without Blocking Angle.
It plays dynamic videos to the public in 360 degrees without blocking angle.The fascinating images and advertising videos played by the LED sphere display have no visuals distortion and can immediately attract the eye of audience and passerby's attention and create interaction.
The LED sphere display is more suitable for indoor use. Generally speaking, the indoor full-color spherical screen has a pixel pitch of 2mm (P2), 2.5mm (P2.5), 3mm (P3), 4mm (P4).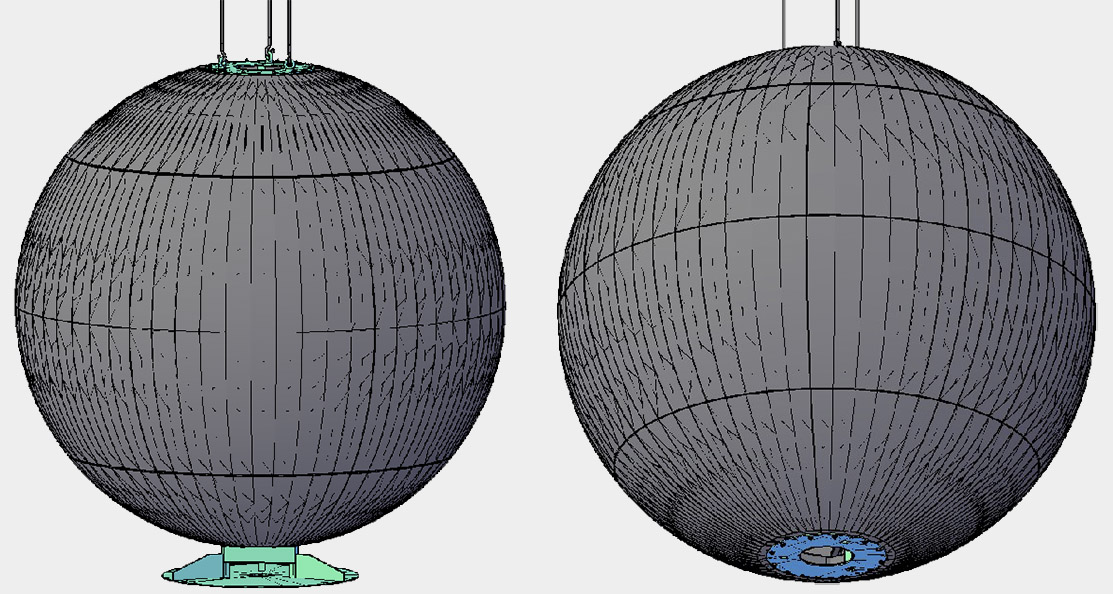 Our Sphere LED Screen Utilizes Uniform Tapping Technology
Our sphere LED screen utilizes uniform tapping technology. The visual performance is not distorted with such sphere led display solutions and 100% restoring the actual video playback effect. Sphere LED display are created for wide applications ,They are mainly used in museums, science and technology conferences, corporate showrooms, exhibition halls, commercial shopping malls, hotel lobby, also its ideal to be used in educational filed ,like a case we have done for the University of Queensland in Australia . Find various sizes of marvellous spherical LED display in LINSO!
---
---
Item

LSIB1

LSIB1.5

LSIB1.8

LSIB2.5

LSIB5

LSOB2

Diameter

1

1.5

1.8

2.5

5

2

LED size(㎡)

3.14

7.065

10.174

19.625

78.5

12.56

Pixel Pitch(mm)

3

3

4

3

3

6

Encapsulation

SMD 3 in 1

SMD 3 in 1

SMD 3 in 1

SMD 3 in 1

SMD 3 in 1

SMD 3 in 1

Pixel density(dots/㎡)

111111

111111

62500

111111

111111

27777

Brightness

800nits

800nits

800nits

800nits

800nits

6000nits

Viewing Angle

H:160°/V:120°

H:160°/V:120°

H:160°/V:120°

H:160°/V:120°

H:160°/V:120°

H:160°/V:120°

Module size(W*H)

Customize

Customize

Customize

Customize

Customize

Customize

IP rating

IP31

IP31

IP31

IP31

IP31

IP65

Grey scale

16 bits

16 bits

16 bits

16 bits

16 bits

16 bits

Working temperature

-20~50℃

-20~50℃

-20~50℃

-20~50℃

-20~50℃

-20~55℃

Working voltage

AC110V-240V

50-60HZ

AC110V-240V

50-60HZ

AC110V-240V

50-60HZ

AC110V-240V

50-60HZ

AC110V-240V

50-60HZ

AC110V-240V

50-60HZ

Power consumption

M:700W/㎡

A:250W/㎡

M:700W/㎡

A:250W/㎡

M:700W/㎡

A:250W/㎡

M:700W/㎡ 

A:250W/㎡

M:700W/㎡

A:250W/㎡

M:900W/㎡

A:300W/㎡

Driving method

1/16 scan

1/16 scan

1/16 scan

1/16 scan

1/16 scan

1/8 scan

Life

>100000h

>100000h

>100000h

>100000h

>100000h

>100000h
Installation instructions
Write your message here and send it to us